"We provide regular, free upskilling and training refreshers for our nurses and carers all year!"
Caring for You is proud to provide a range of quality training and education sessions to all classifications of our members.
As a member you have access to our ever-increasing training programs, to help you maintain your standard, CPD hours and skills. Below is our training schedule for upcoming courses and sessions, which can all be booked and paid for online.
Take advantage and strengthen your quality and level of care!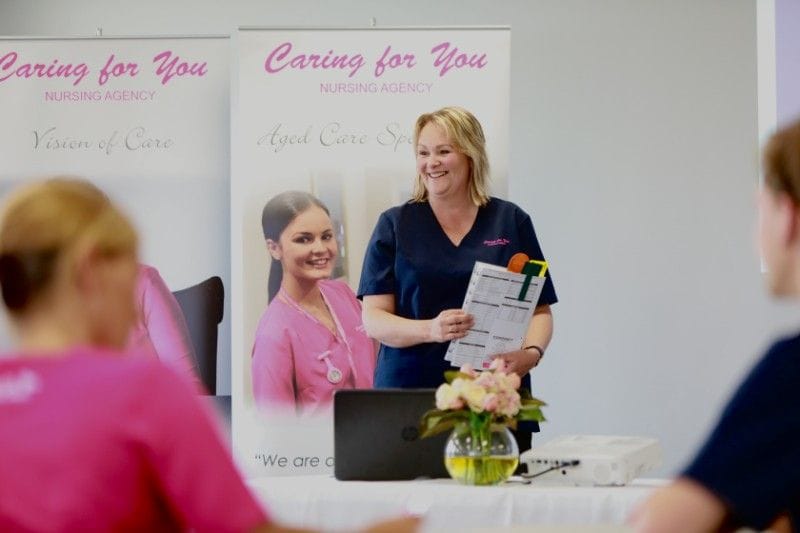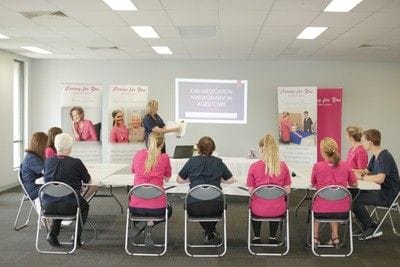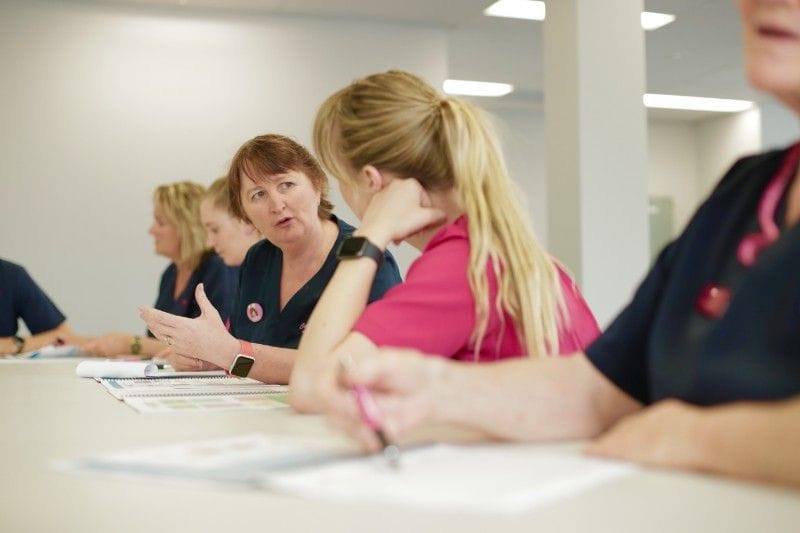 ALL TRAINING HAS BEEN POSTPONED TILL FURTHER NOTICE