New South Wales Training & Education
"We provide regular, free upskilling and training refreshers for our nurses and carers all year!"
Caring for You is proud to provide a range of quality training and education sessions to all classifications of our members.
As a member you have access to our ever-increasing training programs, to help you maintain your standard, CPD hours and skills. Below is our training schedule for upcoming courses and sessions, which can all be booked and paid for online.
Take advantage and strengthen your quality and level of care!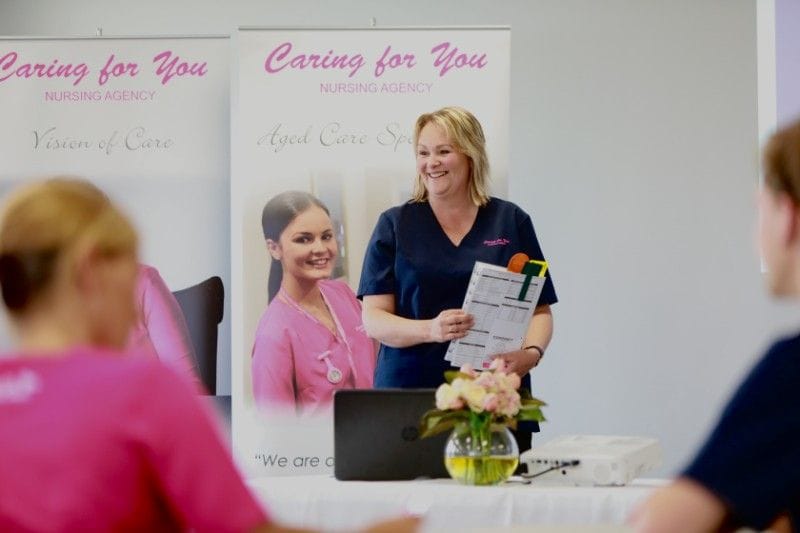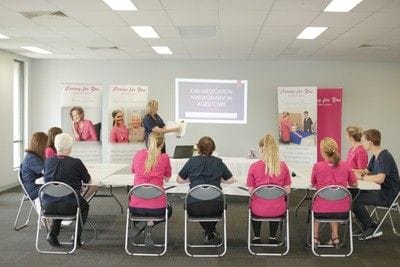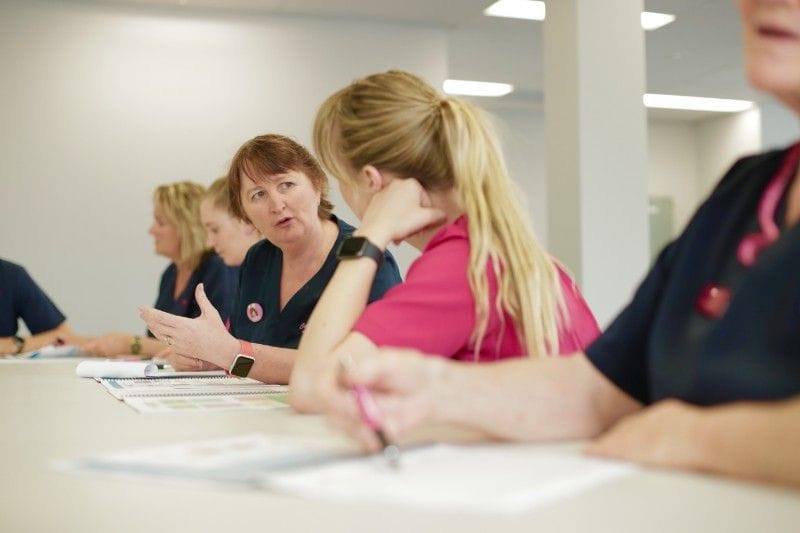 New South Wales Training Schedule
Wounds Pressure Injury Webinar
29 June 2021 - Webinar presented by Jan Rice
Pressure Injury - 1 hour (1pm -2pm AEST)

Member Price Only $19.99 each - Participate from home!
The new pressure injury guideline has 114 recommendations for consideration.
These are based on research studies and expert opinion. The presentation
will promote the key findings within the document and ways that you (those
caring for vulnerable patients), can assist in preventing these often painful wounds
and manage any existing pressure injury.
Wounds Dressings Webinar
29 June 2021 - Webinar presented by Jan Rice




Wound Dressings - 1 hour (2.30pm - 3.30pm AEST)



Member Price Only $19.99 each - Participate from home!
Dressing selection can be extremely confusing and yet there are methods to assist
in decision making. This presentation will offer ways to assess a wound, considerations
for setting aims and then selecting a dressing to achieve the aim. Naturally in order to
evaluate if your selection has been appropriate you will also need to know what to expect
by using such a dressing and for how long that product should be used. All this and
more will be covered in this talk.
Diabetes Management Training Webinar
Thursday, 29th July 2021 (7pm - 9pm AEST)
Members Only $39.99 | Non-Members $79.99
This webinar provides an overview of Diabetes, Oral Medications,
Non-insulin Injectables and Insulin, Blood Glucose Monitoring,
Hyperglycaemia Management and Hypoglycaemia Management.
Dementia Australia Training Workshop (DAT)
3 hours Workshop in Newcastle- New Date to be announced soon!
This workshop provides an understanding of changed behaviour related
to dementia, their impact and contributing factors. You will learn how to apply
a systematic approach to problem solving changed behaviour and provide
positive support strategies for people living with dementia.
Send your expression of Interest to our Clinical Officer & Training Officer - Email Here
For further information about training please contact us on 1300 369 206