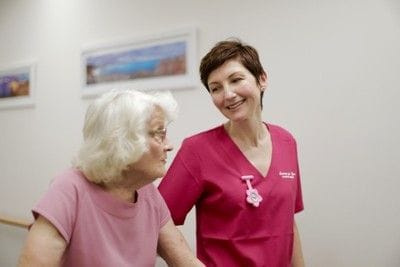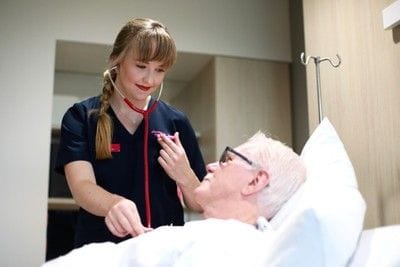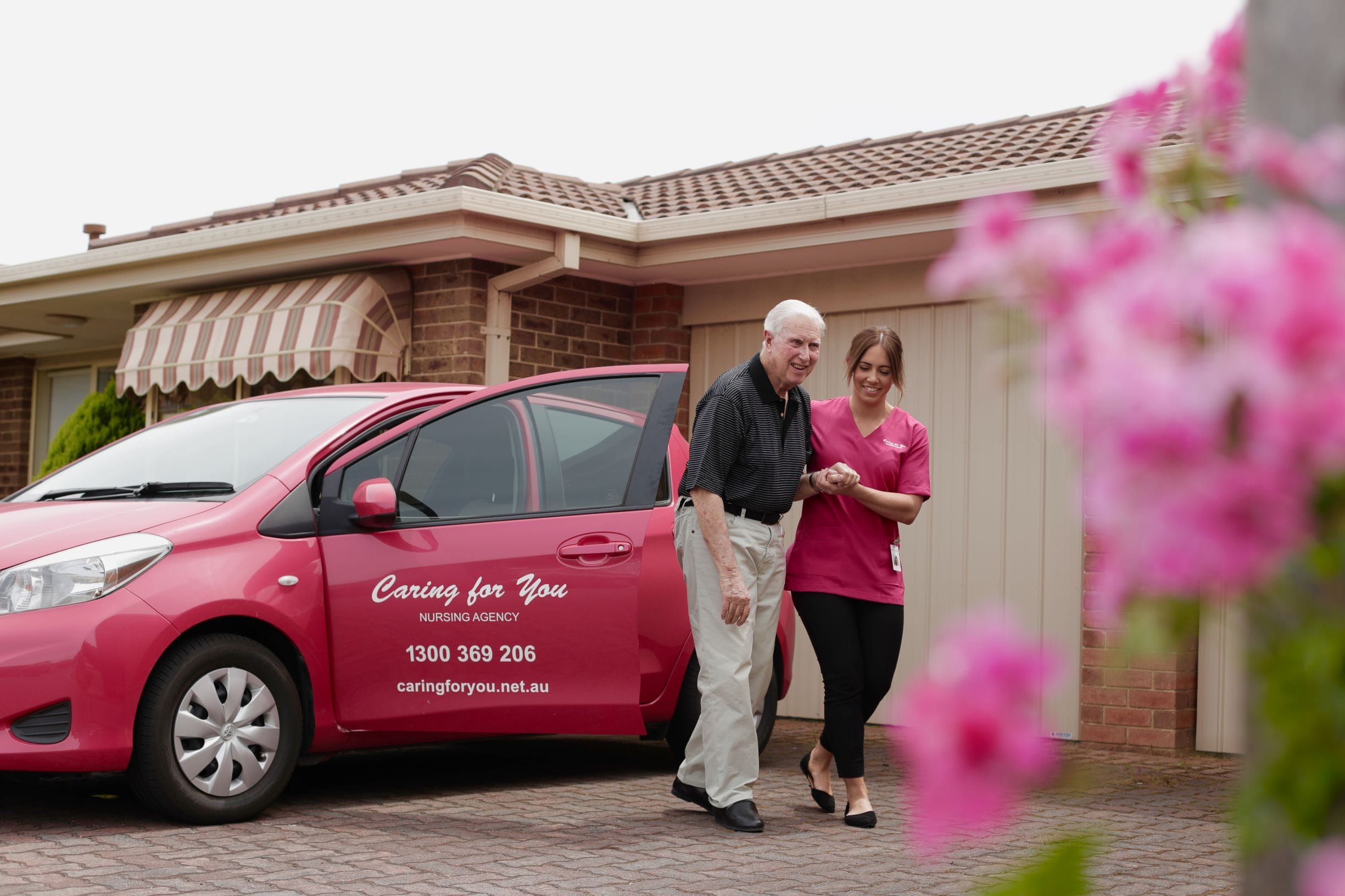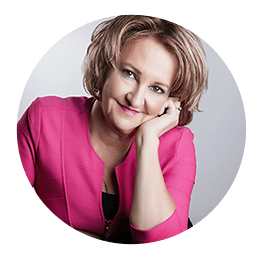 "We provide competent, qualified and caring nurses and carers who understand your needs"
As Australia's largest nurse owned agency, Caring for You services all nursing areas within the healthcare industry. We specialise in Aged Care, Acute Nursing and Community Care.
Our services include temporary, contract and permanent placement staffing solutions across all aspects of the healthcare industry. This includes facility managers, clinical care co-ordinators and experienced nursing staff.
All our nurses and carers are individually interviewed face to face, evaluated and tested, screened and police checked, prior to being accepted as a C4U member. Caring for You takes pride in our rigorous interviewing process and it is why we have the reputation of providing great staff.
Our exclusive software provides facilities the ability to rapidly book our members online with full visibility on our client portal, allowing facilities to view and book individual members, cancel or withdraw shifts immediately and provides live updates on outstanding requests.
Caring for You is a industry leader providing quality staff to public health networks and private hospitals in Victoria, Queensland, New South Wales and South Australia providing the following personnel:
Registered Nurses & Specialist Nurses (HDU, ICU, ED, CC, PAEDS & Oncology)
Registered Midwives (NICCU, Special Care Nursery)
Directors of Nursing, Nurse Unit Managers, Clinical Care Co-ordinators
Registered Psychiatric Nurses & Mental Health Clinicians
Endorsed Enrolled Nurses & Enrolled Nurses
Assistants in Nursing & Personal Carers Attendants
Nurse Educators & Facilitators
Ward Clerks & Healthcare Administrators
Patient Services Assistants, Theatre Techs and Non-Clinical Support
General services staff including Food Handlers, Cooks, Kitchen & Laundry Staff