Are you looking for care within the home for yourself or a loved one?
Caring for You has an established In-Home Care Service with a team dedicated to enhancing the quality of life and dignity of those who require care in their own homes. Our compassionate team can assist in arranging nursing care or carer support, whether that be for a few hours weekly or 24-hour around the clock care.
Our reputation is backed by years of experience and knowledge in this field. Our supportive team can guide you through every aspect of this journey from your initial enquiry to establishing a long standing relationship providing the care and support needed.
Our dedicated team are also able to provide social and medical escort services. This may include social events, family engagements, community access as well as transportation to medical and allied health appointments.
Let us look after your loved one with compassion, kindness and profressional care with the following services:
Complex nursing including wound care
Personal care
Palliative and dementia care
Home respite
3 to 24-hour in home nursing, 365 days a year
Safe transport to and from medical appointments
Companionship and social support, outings, shopping and functions
Experienced and qualifed Registered Nurses and Carers offering a dedicated service, all with current police checks, and if required working with children checks.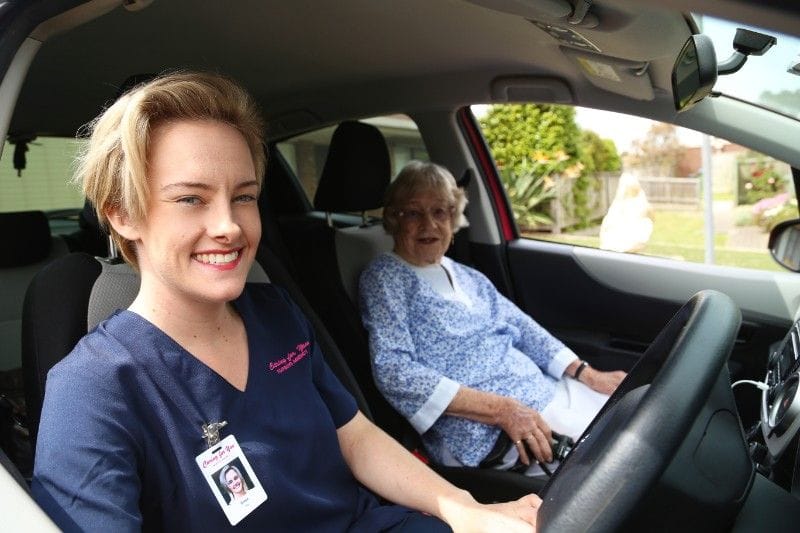 All these services can be tailored to suit the needs of each individual and the wishes of the family. If you would like further information on what options we can provide, please contact us on 1300 369 206 or email us.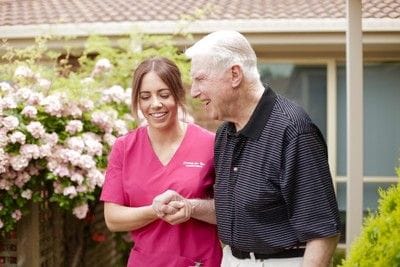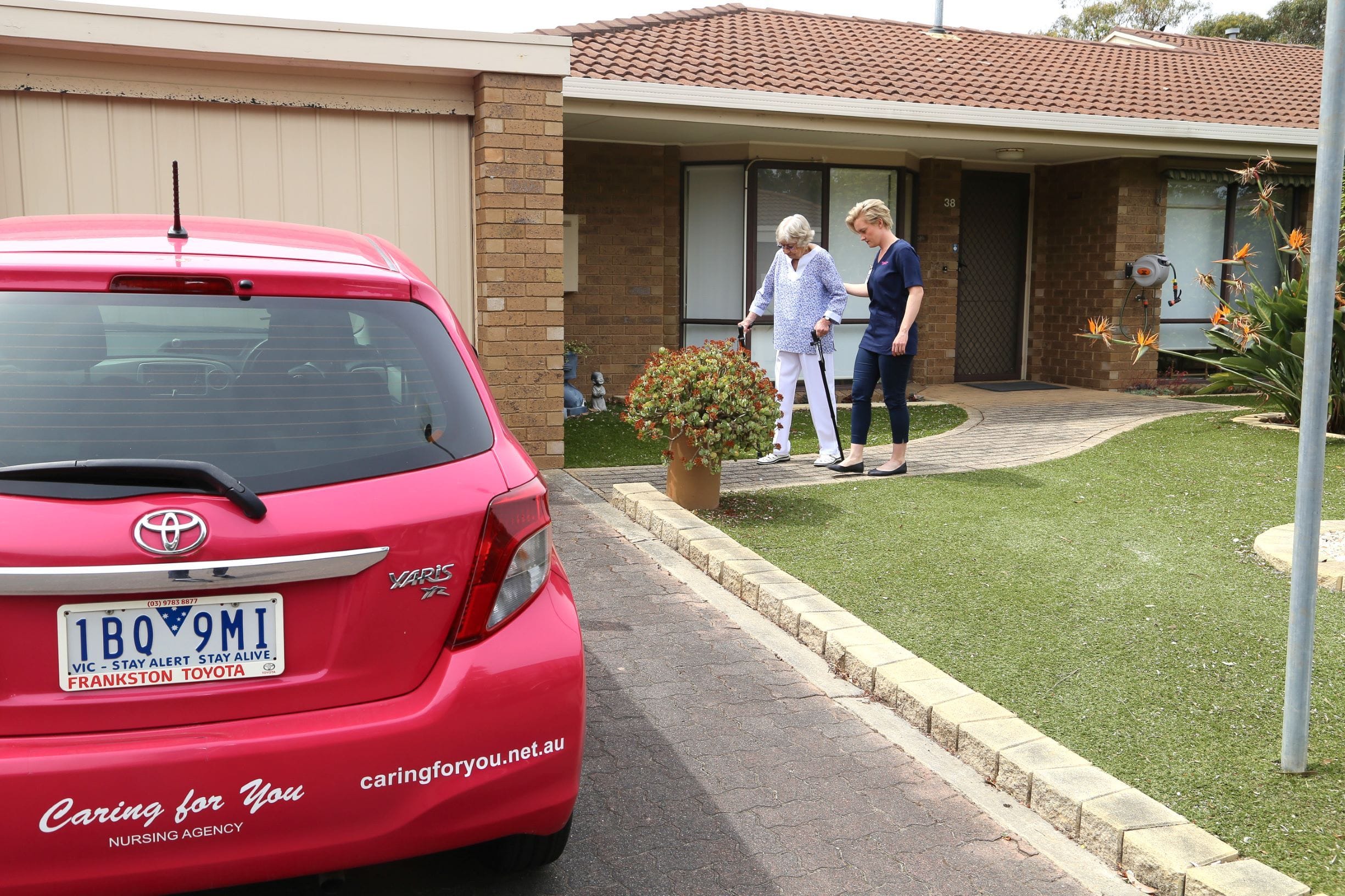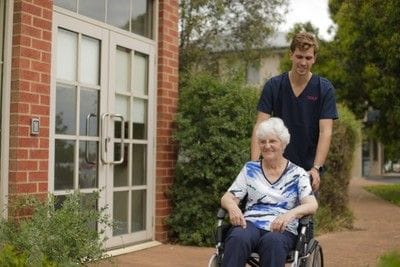 Click here to read about our other services: