Working Winter Escape - Rural & Remote Nursing Opportunity
Written on the 24 June 2020 by Caring For You Nursing Agency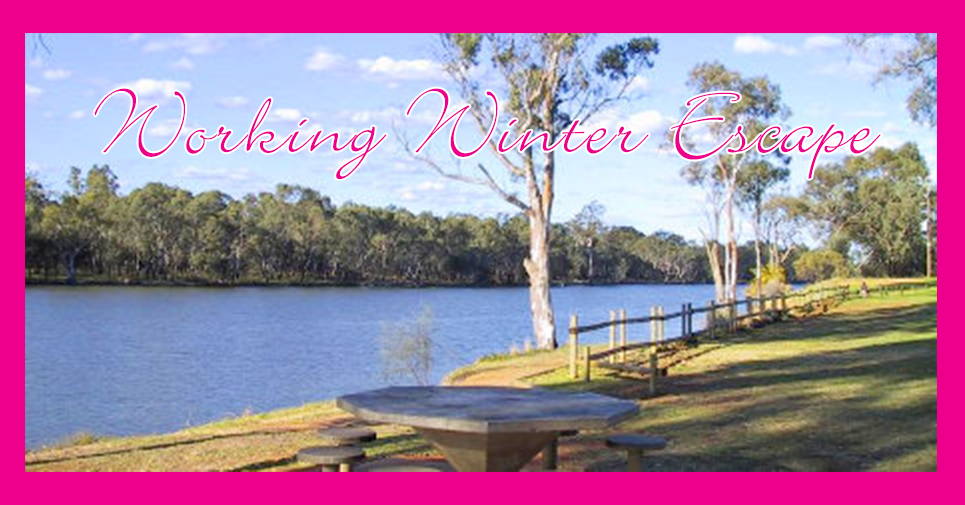 Leave your troubles in the city and take advantage of this opportunity to work in the picturesque spot of Robinvale. Located on the Murray River between Mildura and Swan Hill, a winter escape is waiting for you!
Currently seeking 2 x experienced Registered Nurses to cover a maternity leave position for up to 12 months (in an agency capacity).
Both of these positions are at a small, 14 bed rural hospital, located 70 km south of Mildura. To be suitable for these positions, you must have current acute nursing skills, be confident to work in an in charge capacity and be available for a minimum of 4 months.
Both of these roles attract accommodation, travel reimbursement and an average 38 hours per week.
If you meet the criteria and are genuinely interested in these positions, please email your CV to Kelly Taylor and I will contact you for further discussion.

Author:
Caring For You Nursing Agency