Meet the Team - Heather McGill
Written on the 6 March 2018 by Caring For You Nursing Agency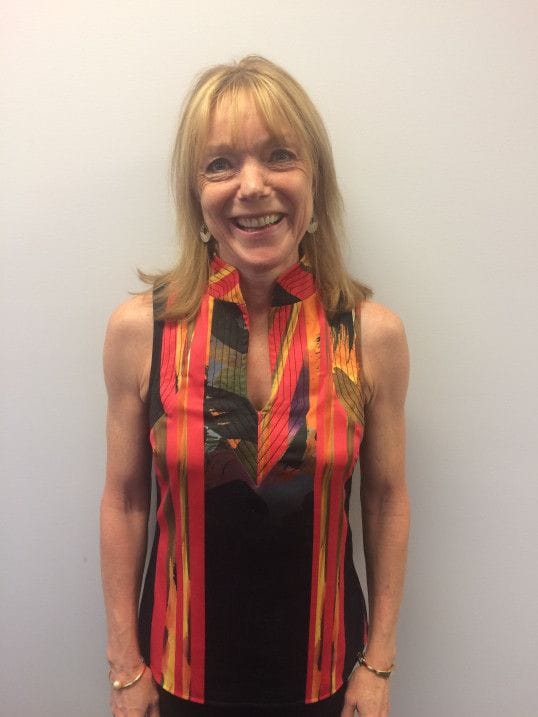 Hi There, My name is Heather and I've been working as an Allocation Consultant for 5yrs, I think (time fly's when you're having fun)!
Prior to joining C4U I've had a long & varied full time career in banking & Sales & Marketing but when I decided to make a lifestyle change & looked for part time work & flexibility, C4U was the perfect fit. Our CEO Louise Thomson recognises that not one size fits all & therefore we're all encouraged to be individuals but still work as a team, be professional but still have fun which makes for a great working environment & as the saying goes "if you look after your employees, they will look after your clients" . It's true, we do and our enthusiasm to help our members wherever possible means they are happy to represent C4U out in the workforce too.
Something not many people would know about me is that my colleagues have affectionately named me H-Dawg because I love R & B music. Basically, all music makes me happy but R & B gets me dancing!
Author:
Caring For You Nursing Agency