Meet the Team - Bel King
Written on the 23 January 2017 by Caring For You Nursing Agency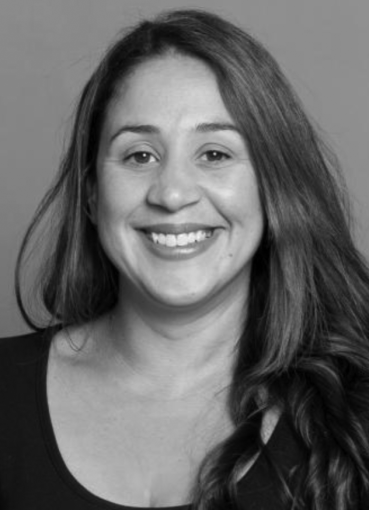 Bel King Senior Allocations Consultant
How long have you been with Caring for You?
Hi I'm Bel King (real name is Belinda but shh don't tell anyone, I've always been called Bel and Bells). I've been working for Caring for You as an Allocations Consultant for 17 months.
I moved from Perth coming up to six years, with my husband and two sons to be closer to family.
Tell us more!
I'm really into food and wine and back in Perth I managed restaurants. After years in hospitality, I felt it was time for a change so I kinda fell into Admin. I then applied at C4U in Allocations and what a ride that's been. I really love my job, the girls and the one guy in Allocations make it real easy to show up. You are always greeted with a smile and a few laughs shared throughout the day. When I am not working I love cooking, listening to music and spending time with family and friends.
One of my fav things about C4U is the free food and birthday cake (hahahaha). I'm known as the golden child, which will catch on soon.
All in all I don't always take myself so seriously, but I pride myself as having a strong work ethic, and being a dedicated team member.
Author:
Caring For You Nursing Agency