Immunisation Training - Plan ahead!
Written on the 11 November 2020 by Caring For You Nursing Agency
Immunisation (Nurse Immuniser) Training
With the recent positive news regarding progress towards a COVID-19 Vaccine, now is the time to begin planning for future resources and demand for Independent Nurse Immunisers.
Add this expertise to your qualification, so that you're ready to step in and work as an Immuniser as the vaccine becomes available!
Immunisation (Nurse Immuniser) courses are offered at:
The University of Melbourne is offering the course:
$825.00
Must be DIV 1 (current AHPRA)
150 hours online study + 10 hours placement
Australian College of Nursing (approved in all states) - Course 306:
$970.00
Self-paced (maximum 120 days)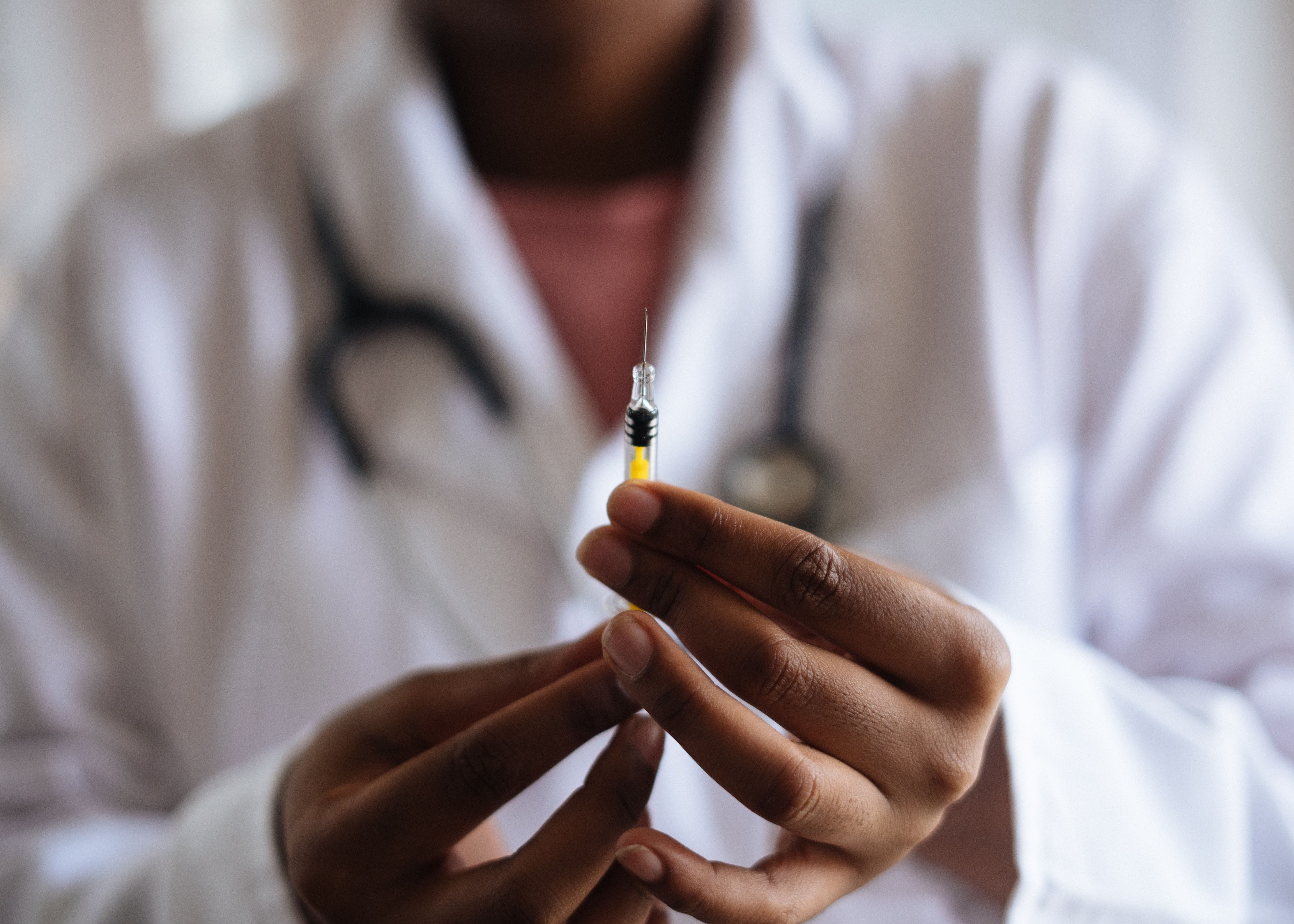 Author:
Caring For You Nursing Agency