Centre Stage with Maria Warburton
Written on the 12 June 2018 by Caring For You Nursing Agency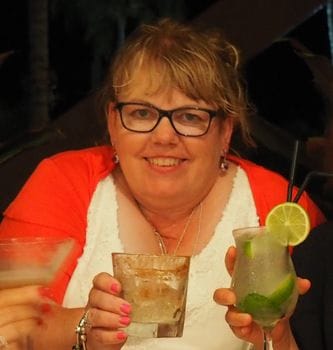 It is with great pleasure that we introduce you to one of our fabulous Island Holiday winners, Maria Warburton. Maria has over 10 years' experience as a registered nurse and has worked with Caring for You on and off over this time.
Let's get to know Maria a little better
So, Maria, what gets you out of bed in the mornings?
After losing my husband 2 years ago, I came to the conclusion that you have to enjoy what today brings as there may not be a tomorrow.
What's the most interesting thing about you that we wouldn't learn from your resume alone?
I have 4 grandchildren and I play golf most Saturdays.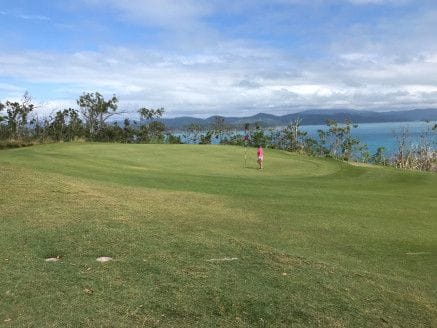 MARIA PLAYING GOLF AT HAMILTON ISLAND

What is your favourite part about working for C4U?
The flexibility to spend more time with my family.
What drew you to C4U initially?
I worked for C4U 10 years ago and the staff were always friendly, and they offer the opportunity to work across different areas of Nursing.
Why would you recommend C4U?
No other company that I know of would offer their staff the opportunity to win something as amazing as a trip to Hamilton Island
And lastly, best thing about winning the Hamilton Island Trip?
After what I have had happen in my personal life in the last 2 years, it gave me the opportunity to get away and relax and meet some amazing people who also work for C4U!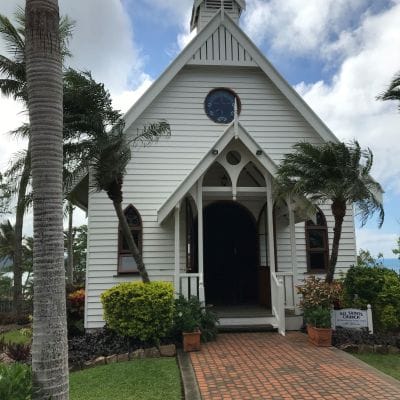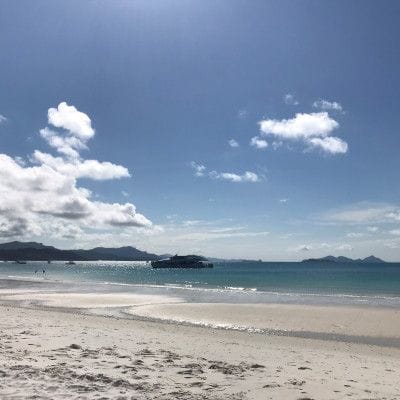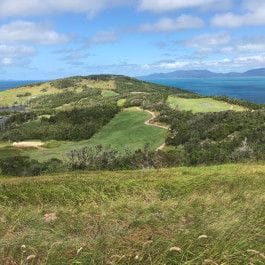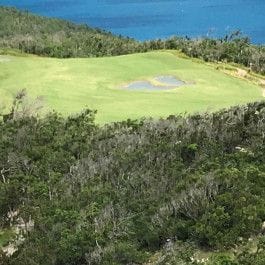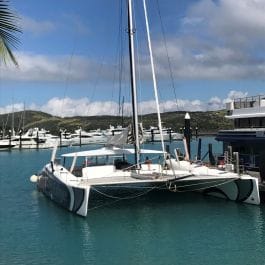 Thank you Maria, we are pleased that we were able to add a little fun and relaxation into what has no doubt been an emotional time for you over the past 2 years. We are very proud to have you on our team and we loved your photos!
Author:
Caring For You Nursing Agency