Caring for You Inaugural Annual Awards
Written on the 19 May 2021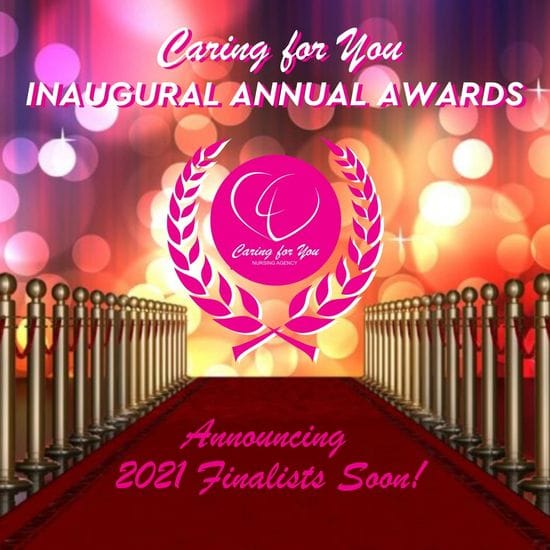 Grace & Belle are excited to announce the Inaugural Caring for You Core Value Awards Presentation Night which will take place on 1st July. The event is to honour their mum, as 1st July is Louise's birthday.
We have received so many wonderful nominations from both our Clients and our Team Members, about the wonderful work so many individual members of Caring for You perform across the country and from Aged Care to Acute to Community and Home Care every single day. We so often receive calls, telling us of the most extraordinary stories about so many of you, citing an individual who has gone "Above and Beyond", someone who has been "Simply the Best".
These awards will allow us to formally acknowledge and recognise those who demonstrate Louise's CORE VALUES.
Finalists will be announced soon and invited to join us to attend and celebrate the Awards Presentation Night on 1st July with a partner!
Stay tuned!!!