Broken Hearts for our CEO
Written on the 15 February 2021 by Caring For You Nursing Agency
It's with broken hearts that the Thomson Family announce that our devoted wife and mother Louise May Thomson departed this life suddenly on Wednesday, February 10th 2021, following complications from surgery.
Louy was the Queen and the heartbeat of our family and she had an ineffable way of drawing people into our world with her vibrant light. Her legacy and impact on the lives of those around her was truly worthy of royalty.

We are in awe and gratitude of the outpouring of love we have received in the past few days and we know everyone who ever met her has a "Louy" story.
We ask anyone who would like to, to either bring a handwritten anecdote to her funeral or email them to louise@caringforyou.net.au as we would like to create a book to capture her magic for our memories always.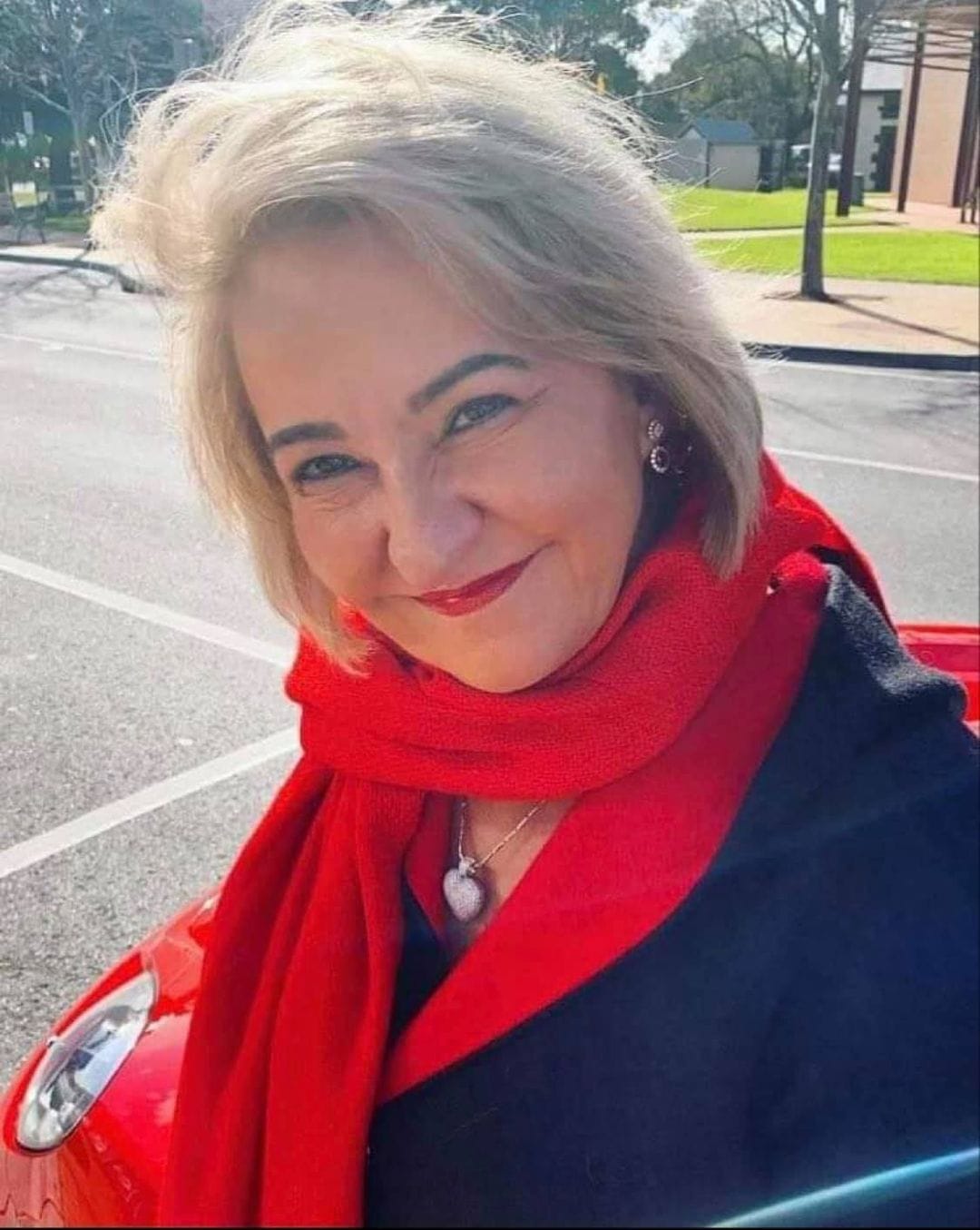 Funeral details will follow.
We will miss you more than words can express Louy.
Author:
Caring For You Nursing Agency