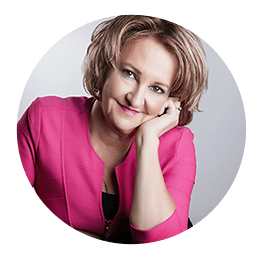 "We provide competent, qualified and caring nurses and carers who understand your needs"
As Australia's largest nurse owned agency, Caring for You services all nursing areas within the healthcare industry. We specialise in Aged Care, Acute Nursing and Community Care.
Book your first AIN shift today and Caring For You will cover the cost!
To book, please call our allocations team on 1300 369 206 or email allocations@caringforyou.net.au
Caring for You is a industry leader providing quality staff to public health networks and private hospitals in Victoria, Queensland and New South Wales providing the following personnel:
Registered Nurses & Specialist Nurses (HDU, ICU, ED, CC, PAEDS & Oncology)
Registered Midwives (NICCU, Special Care Nursery)
Directors of Nursing, Nurse Unit Managers, Clinical Care Co-ordinators
Registered Psychiatric Nurses & Mental Health Clinicians
Endorsed Enrolled Nurses & Enrolled Nurses
Assistants in Nursing & Personal Carers Attendants
Nurse Educators & Facilitators
Ward Clerks & Healthcare Administrators
Patient Services Assistants, Theatre Techs and Non-Clinical Support
General services staff including Food Handlers, Cooks, Kitchen & Laundry Staff