WE ARE URGENTLY SEEKING ACUTE NURSES
Due to an increase in demand from our Victorian facilities, we are urgently seeking more Acute Nurses to join our team. If you are qualified to work in an acute nursing environment, we would love to hear from you.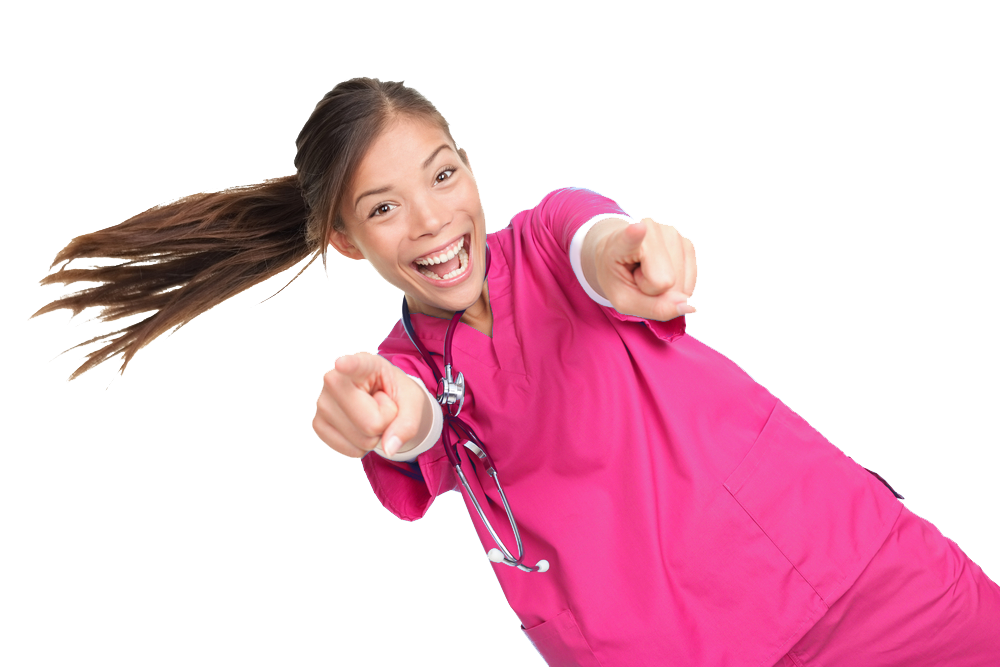 OUR PAY RATES HAVE JUST INCREASED!
The hourly pay rates for our Acute Nurses in Victoria have recently increased to $38.64-$139.96* for RNs and $37.50-$108.62* for EENs.
(*Private & Public Hospitals.)
Why work for Caring for You?
Caring for You Nursing Agency is Australia's largest nurse owned agency with over 4000 nurses, carers and support staff providing to public health networks, private hospitals and community care organisations thoughout Victoria including Melbourne, Geelong, Mornington Peninsula, Ballarat, Bendigo and Echuca.
We offer the following benefits:
Weekly payments
Wide choice of shifts
Annual competitions for our nurses
Scholarship opportunities to advance your career
A fast-tracked recruitment process
First class App that allows you to accept shifts from your phone
Continuous training opportunities
Access to high quality, free on-line training
Ongoing support
Fun social events with your peers
Industry leading Insurance
What our Nurses say about us:
In addition to your application, please read through our Interview Requirements before attending your interview.